Find your Camden
Buying a new home or renting privately
in the Borough of Camden? We're here
to help you find your perfect place.
Created and managed by The London Borough of Camden, The Camden Collection comprises exceptional new homes available for Private Sale and Private Rent.
We reinvest all surplus revenue into council housing, schools, parks and other services. Therefore, through renting or buying from the Camden Collection, you become a contributor to your community.
Better London Living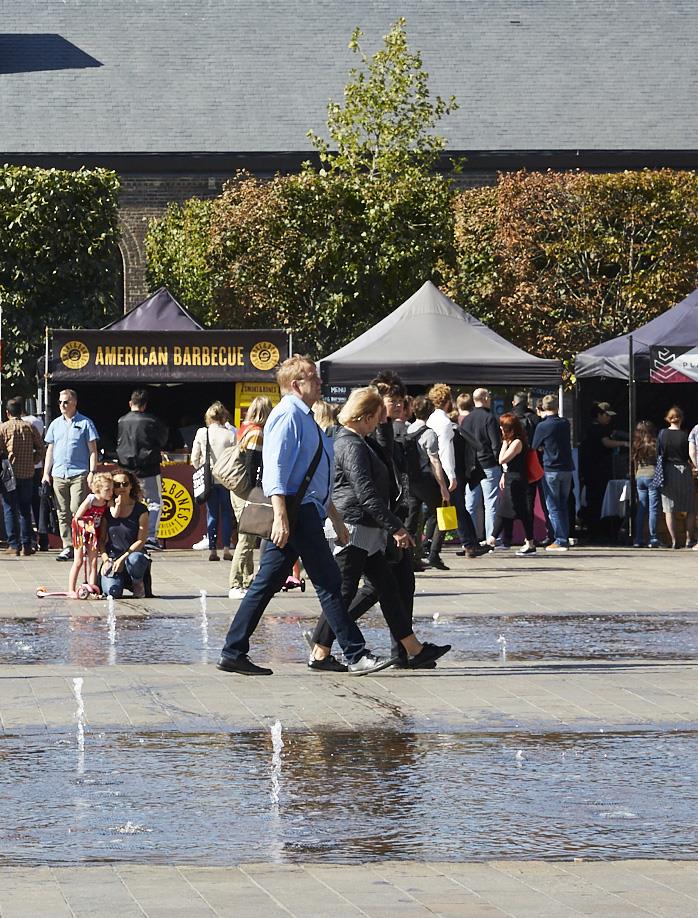 Community Investment
Find out more about our Community Investment Programme (CIP), an ambitious plan to invest over £1 billion in schools, homes and community facilities in Camden.
Read more
Latest news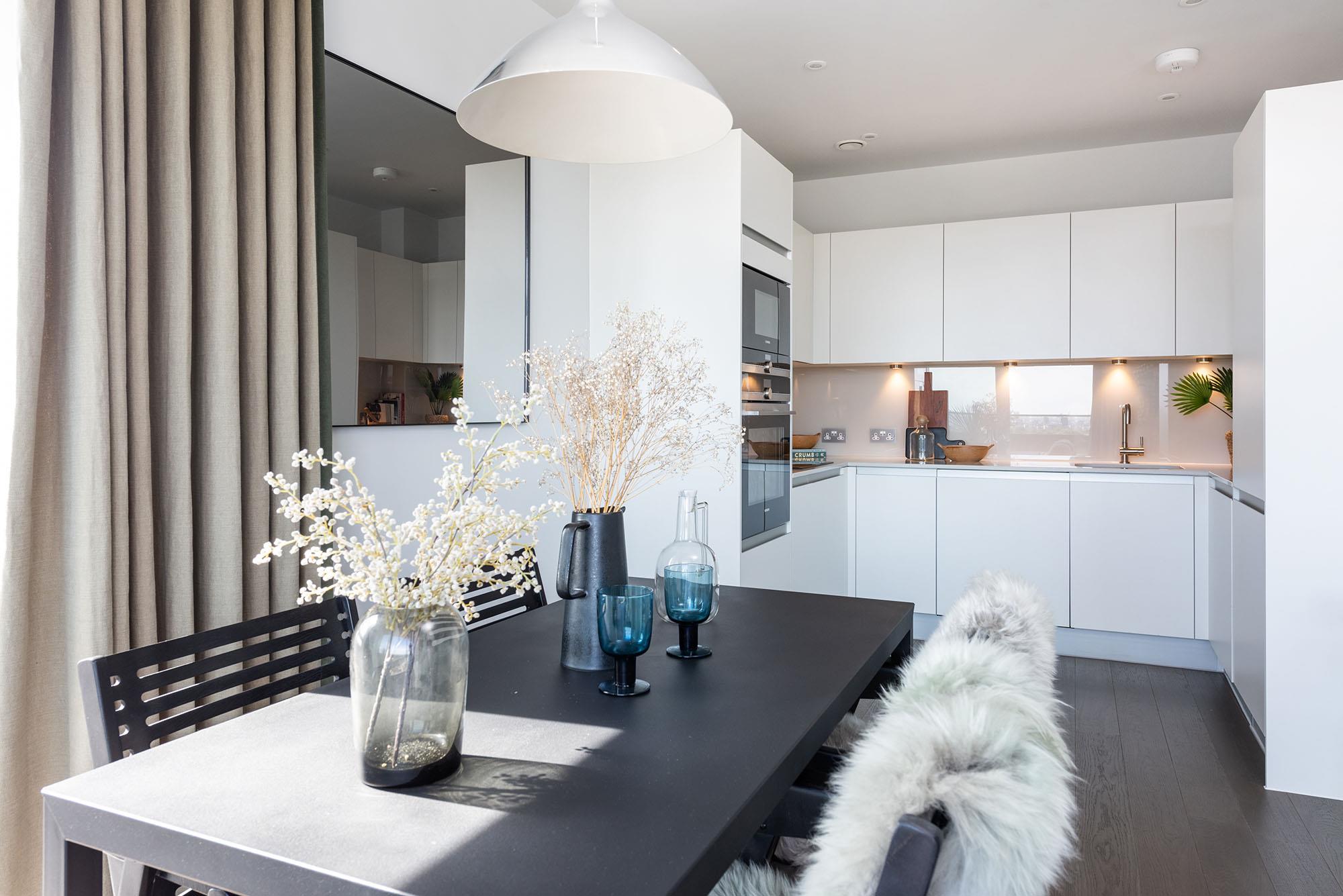 XY Apartments
Kings Cross N7
XY Apartments for Sale in York Way, King's Cross, London N7 9GY
A new show apartment is now available to view at XY Apartments – visit the XY development page for more information or contact us to arr…
Read More
When we found Abbey Road Cross it immediately blew everything else that we'd seen out of the water. First and foremost we were impressed with the build quality and finish.
Resident, The Camden Collection
There are excellent communal amenities in our building. It has hi-tech security, a car park, cycle storage, a concierge and lobby area. Our particular apartment also has underfloor heating!
Resident, The Camden Collection
The development is perfectly situated for my work and the revenue generated goes back to Camden Council to improve our local area and services. It's a win-win situation!
Resident, The Camden Collection
Everyone we have dealt with, from the agent at Savills to the aftercare team, has acted with the utmost professionalism and genuine willingness to help.
Resident, The Camden Collection