Peace of Mind
warranty and guarantees
---
We are registered by the National House Building Council (NHBC) who endorse our developments with the Buildmark Warranty, we pass this warranty on to you.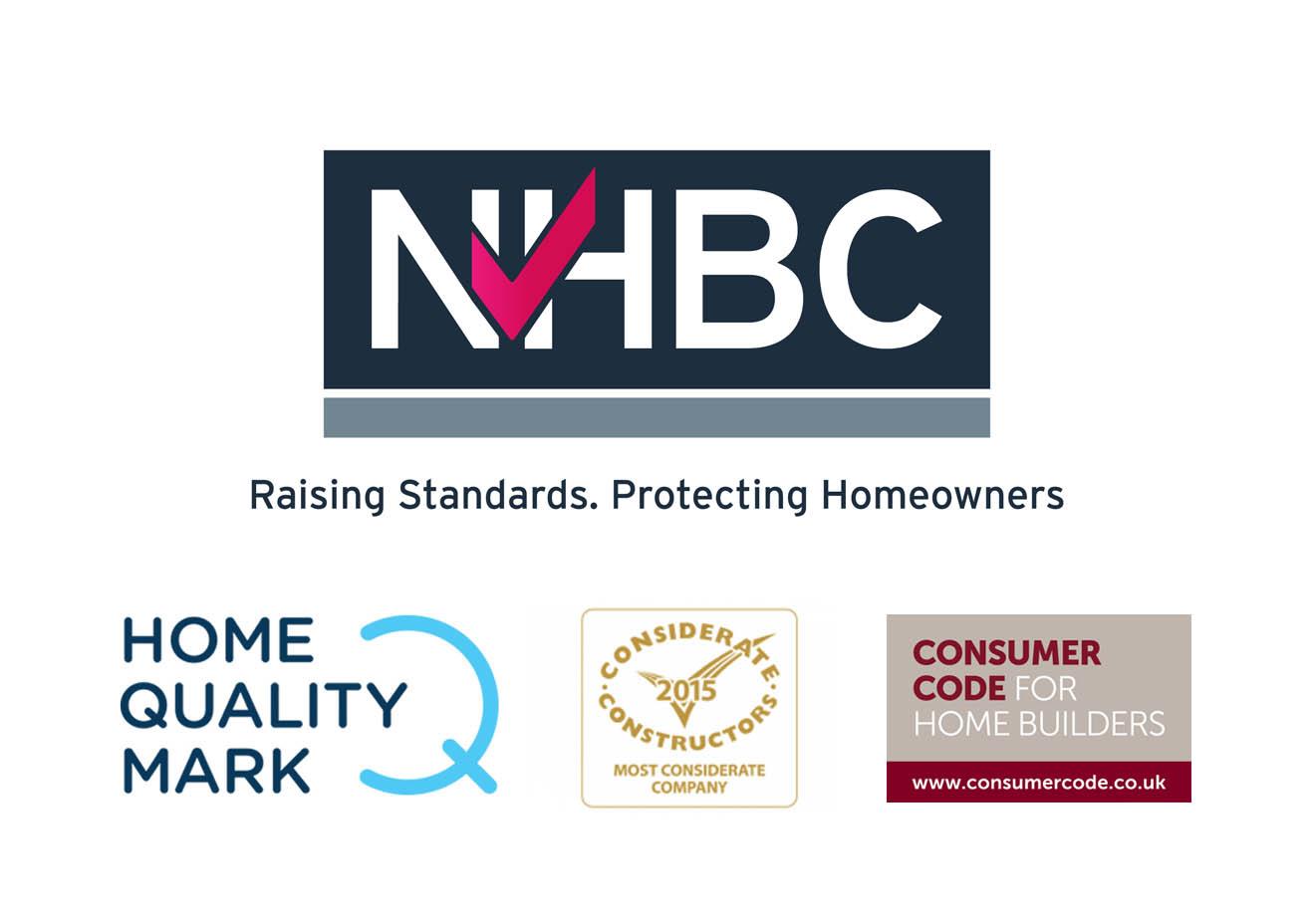 Warranty and Guarantees Guide
The Camden Collection New Homes
NHBC, established over 60 years ago, is the leading independent regulator and standards setter for the new homes industry. NHBC's main aims are to reduce the likelihood of defects in new homes and to promote good practice and the use of appropriate materials. NHBC provide regularly updated Good Practice Guidance Notes with which we comply.
NHBC Registration
As an NHBC registered developer we go above and beyond standard building regulations. We work to the NHBC's exacting standards and they, in turn, inspect our work at every stage of development to ensure that we are meeting those standards.
By working to NHBC's high standards, our homes are endorsed by the Buildmark Warranty. This warranty is passed on to you when you buy one of our new homes. You can in turn pass the warranty on if you choose to later sell your home. Your Solicitor will receive the Buildmark Warranty Proposal, which they must complete and return to NHBC, along with your details, in order for the Warranty to take effect. On completion of sale we will send you a copy of the NHBC Guide to Your New Home, which explains the procedure if you experience any problems covered by the warranty.
What the Buildmark Warranty Covers
Before the property is completed you are protected against the House Builders' insolvency.

For the first two years after completion you are covered against physical damage to the home caused as a result of any failure on our part to meet NHBC standards.

For years three to ten NHBC provide direct insurance cover for the full cost (if more than £750) of physical damage caused to the home by a defect in the structure of the building.
The Consumer Code for Home Builders
In addition to the Buildmark Warranty, The Consumer Code for Home Builders provides additional peace of mind with protection and rights to buyers of new homes. The code ensures that you are treated fairly and are fully informed about all aspects of buying our new home both before and after contracts are signed. Find out more at: www.consumercode.co.uk