Investing in Camden
We don't just build beautiful new homes. Created and managed by Camden Council,
The Camden Collection is a major contributor
to the Borough's Community Investment
Programme (CIP).
By building these new homes for sale and
market rent, The Camden Collection generates
revenue which is in turn reinvested into CIP
to benefit the wider community.
Better London Living
The Community Investment Programme (CIP) is our ambitious plan to invest over £1 billion in homes, schools and community spaces in Camden. It's our answer to government spending cuts – an innovative way to continue to building in our communities despite massive reductions in central government funding.
Through the programme we're building 3,050 new homes, including 1,100 council homes and 300 at genuinely affordable Camden Living rents. We're also investing in 48 schools and children's centres and providing 9,000m2 of improved community space – the equivalent of 35 tennis courts.
CIP is helping to fund improvements to 22,500 existing council homes as part of the Council's Better Homes Programme. Each scheme is designed in partnership with residents and delivered directly by Council, this gives local people the chance to have their say and shape plans for their community.
To date we have built 865 homes through CIP and have another 120 under construction and planning permission for another 1,250 homes. We've invested £165 million into schools and children's centres including the completion of three new primary school buildings. We've also built new community facilities like the St Pancras Community Centre and the Greenwood Centre - Camden's first Centre for Independent Living, run by disabled people, for disabled people. As well as refurbishing old hostels into state of the art accommodation and training facilities for homeless people.
We are funding this investment in affordable homes, schools and community facilities by building homes for private sale and by selling buildings and land that we no longer need. Every pound raised through these sales is reinvested back into Camden – for the benefit of residents today and in the future.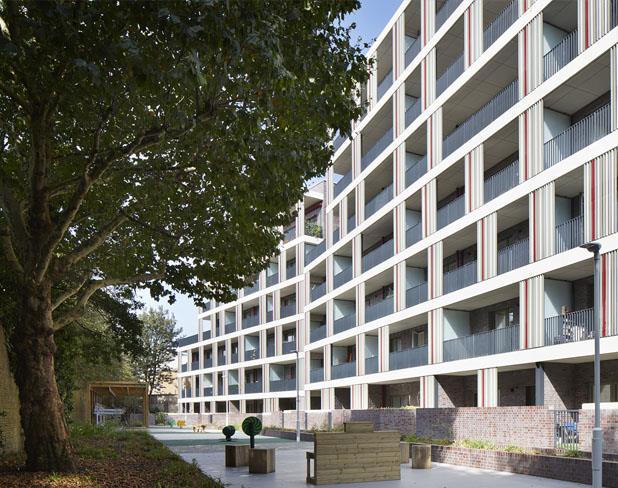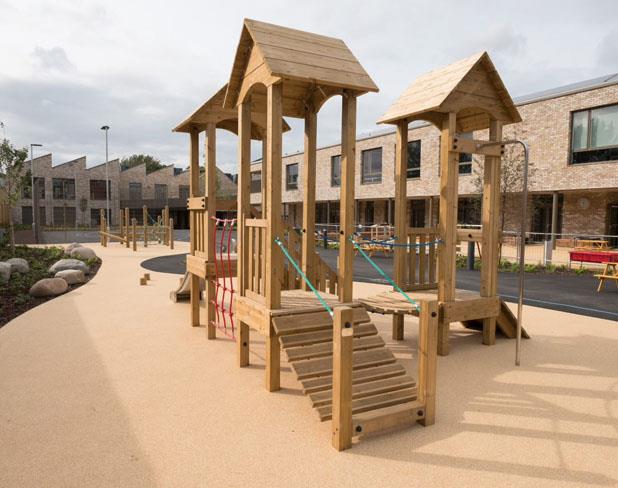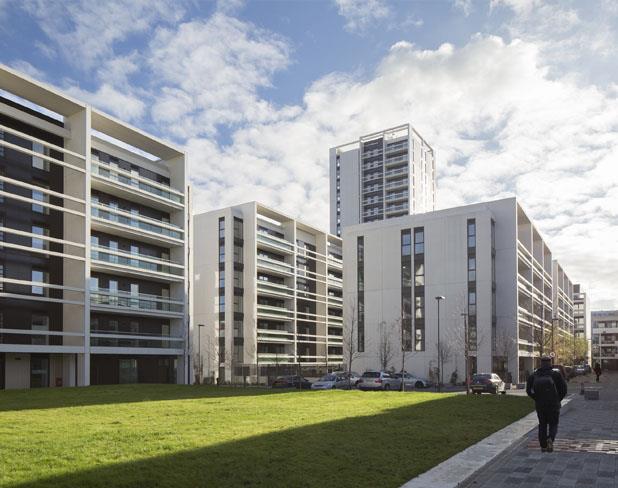 To find out more about the Community Investment Programme visit the London Borough of Camden Website.
Visit the Camden website