Renting
with us
---
We've prepared a step by step guide to explain the process of renting with us. We know that finding and securing a rental home in The Capital can be a daunting prospect, we aim to make it as simple as possible and to help and guide you every step of the way. Please contact our rental team if there's anything else you need to know.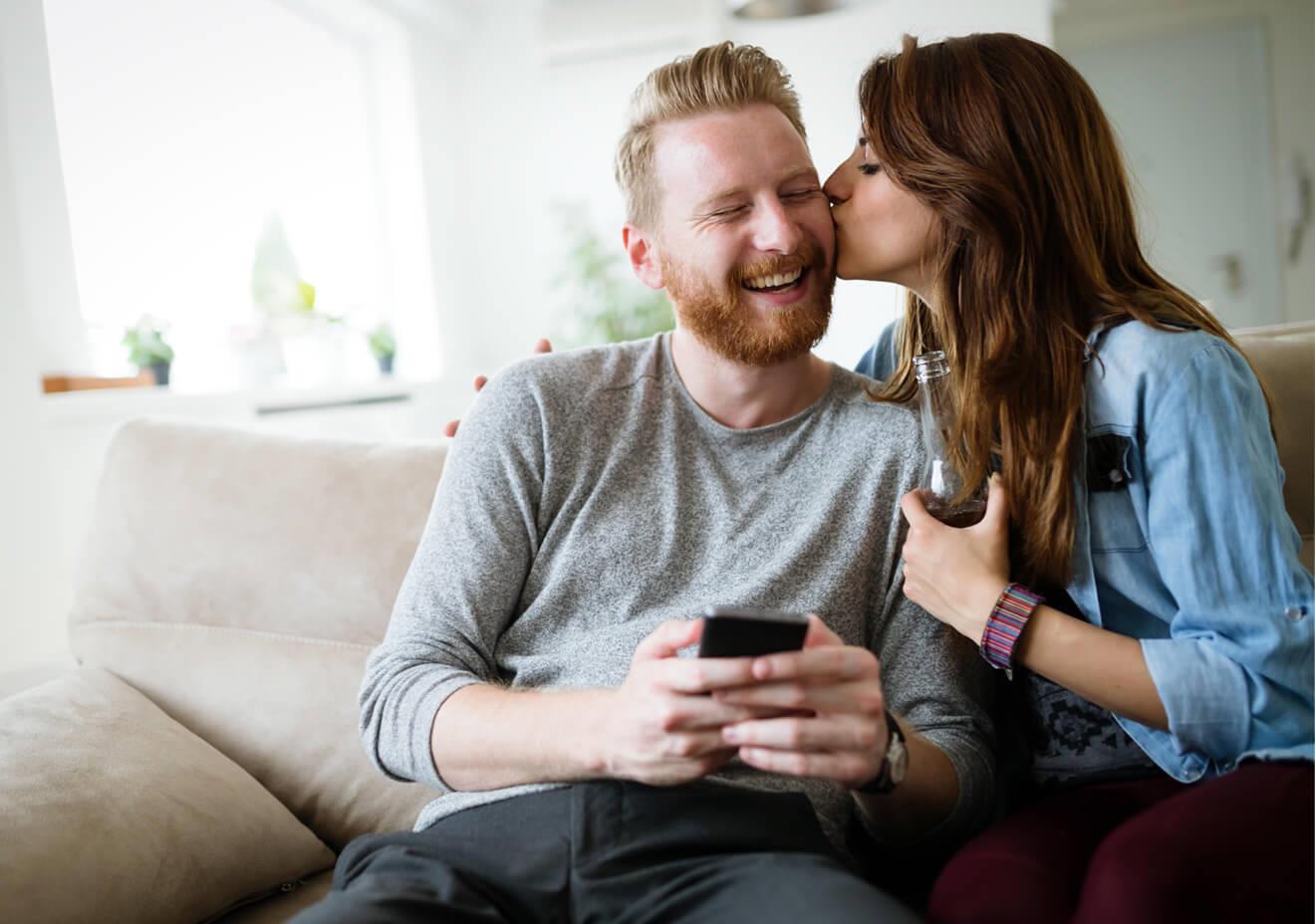 Renting With Us
The Camden Collection
The first step is to find out if renting with us is affordable for you. Our rental team will let you know the financial requirements to qualify as either a sole or a joint tenant.
Browse the rental property listings on our website to find your perfect place. You can search based on size, price and location and our dedicated rental team are on call, ready to answer any questions you may have.
We will set up a viewing at a time that's convenient you where you can have a good look around your potential new home and meet with one of our rental team. If you like what you see and you want to secure your new home, you can pay a £250 reservation fee. We will then deduct the £250 from your first months rent when it comes due and provide you with a unique reference number for your payment.
Once you've paid a reservation fee, we will need a few documents from you, and any joint tenants, so that we can carry out an Experian credit check. We'll keep you updated throughout the credit check process.
Once the credit checks are completed and you're approved, we'll book in a sign up at your new home at a date that's convenient for you. At the sign up we'll go through your tenancy agreement to make sure everything's clear and we'll give you all of the relevant contact details and numbers you might need. At sign up, or sometimes before, we'll need your deposit payment (one month's rent) and your first month's rent in advance (less your reservation payment). You'll also need to set up a standing order for the rent payments going forward. Congratulations – You're in!
At sign up, we'll arrange for one of our aftercare team to come round at a convenient time to run through the features of your new home. We'll show you how all of the appliances work and make sure you have all of the manuals. We'll also go through things like bin stores, cycle stores and utility meters - we'll make sure you have any meter readings you need too.
Once you've settled in and got used to your new place, we'll arrange a convenient time to follow up with you to make sure everything's going well. You can let us know if you have any issues and we'll do our best to solve them. We're always keen to hear about your experience of renting with us.