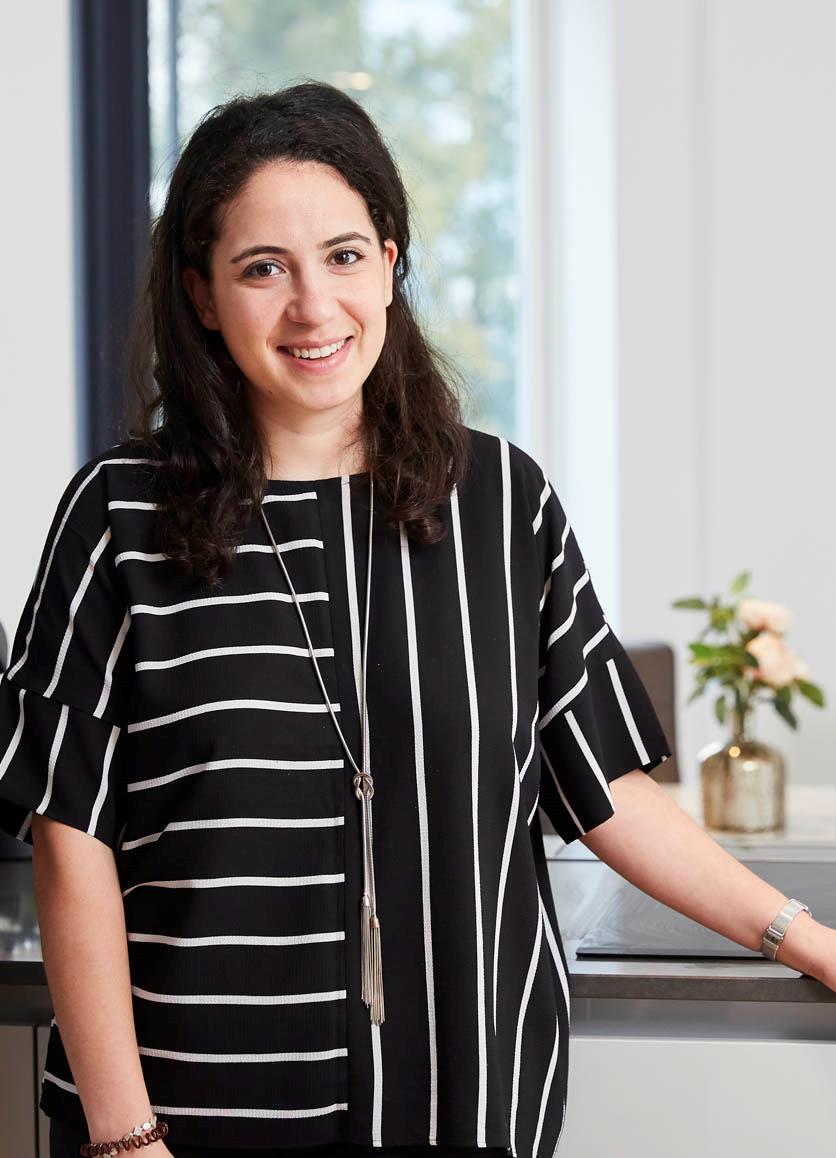 I love the modern, chic design and it ticks all the boxes in terms of location, size and layout.
Resident, The Camden Collection
Renting with Us
The Camden Collection now offers a range
of beautiful new homes for Private Rent.
If you're looking to rent in the Borough of Camden, we're here to help you find your
perfect home.
Renting in The Capital isn't easy, that's why we're committed to providing the highest quality homes and stability in the form of long tenancies up to three years. What's more we can promise a responsive landlord, no letting agents or hidden fees. We can promise this, because we will be your landlord.
Better London Living
Discover our

homes to rent
There are currently no properties available to rent in The Camden Collection.
Availability is constantly changing however so please check back soon.