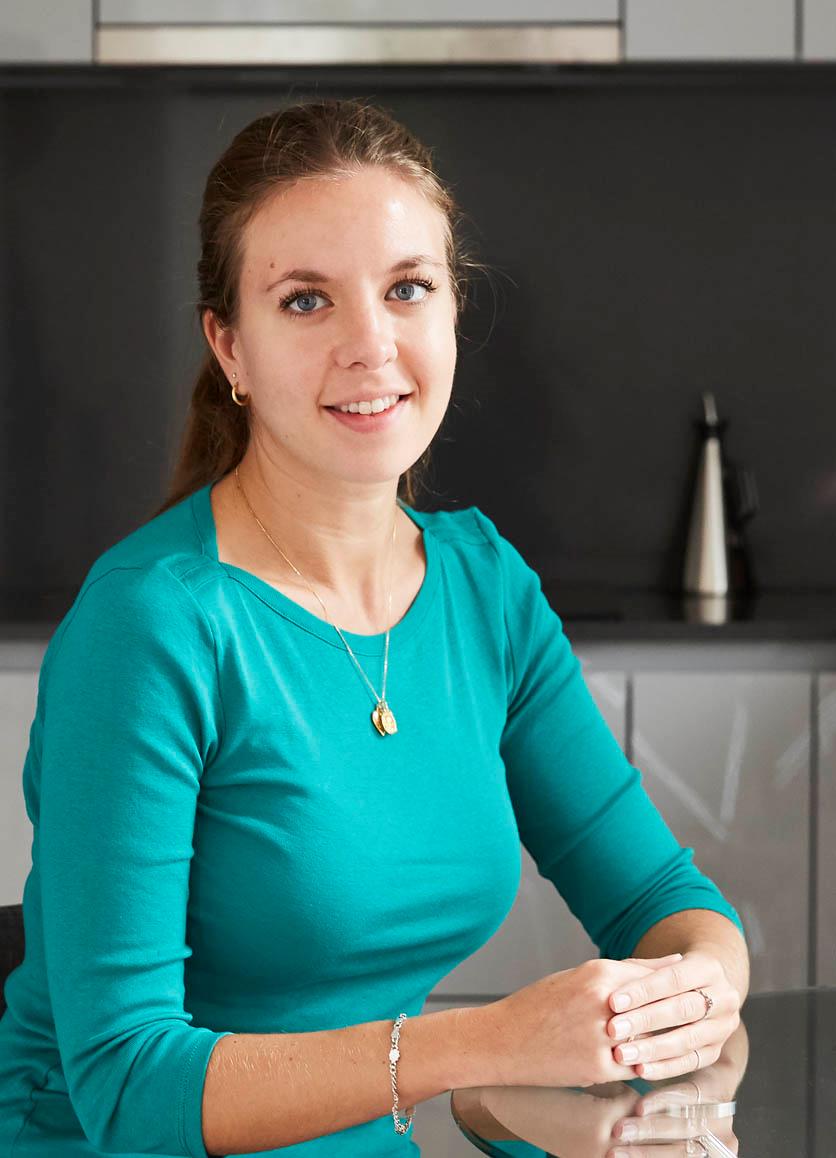 The buying process from The Camden Collection has been flawless, from start to finish!
Resident, The Camden Collection
Buying with Us
If you're looking to buy in the Borough of Camden, we're here to help you find your perfect home. Discover the range of beautiful, contemporary new homes available for Private Sale in the Camden Collection.
We're dedicated to building outstanding new homes in undoubtedly some of the most sought after locations in Central London. Working with renowned architects, our schemes are not only designed to provide beautiful living spaces but also homes that are truly connected with the local community.
Better London Living
Discover our

homes for sale
Select a button to switch between list view and map view