Home buyers
guide
---
We've prepared a step by step guide to explain the process of buying your new home with us. We know that finding and securing a home can be a daunting prospect, we aim to make it as simple as possible and to help and guide you every step of the way. Please contact our sales team if there's anything else you need to know.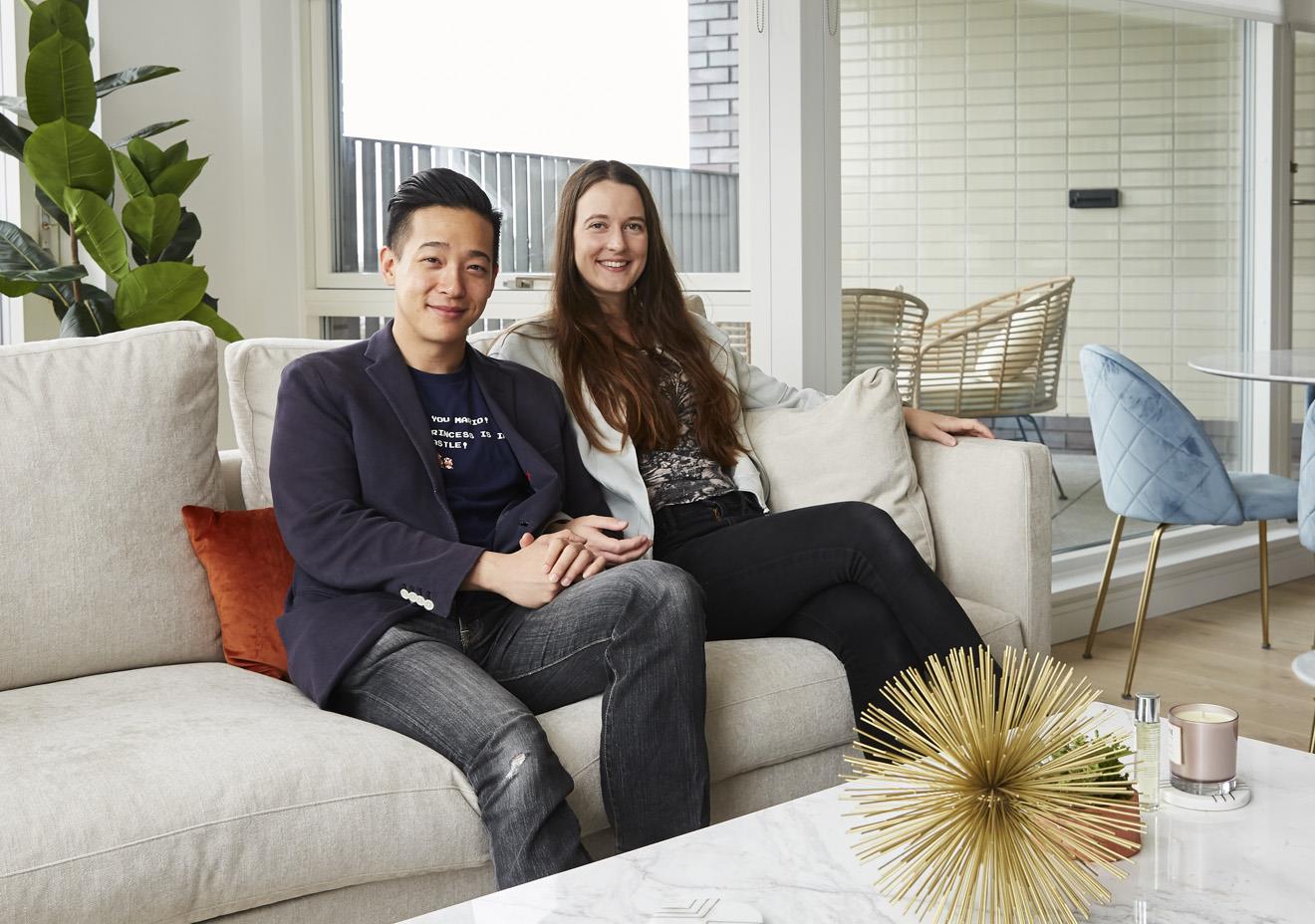 Home Buyers Guide
The Camden Collection New Homes
The first step is to find out what's affordable for you. Our sales team cam put you in touch with a financial advisor who can run through the figures with you and help work out your budget.
Browse the property listings on our website to find your perfect place. You can search based on size, price and location and our sales team are on call, ready to tell you more about specific developments and to answer any questions you may have.
We can set up viewings at times convenient to you where you can have a good look around potential new homes. If you're thinking of buying a home off-plan, we can talk you through the plans in detail and give you any extra information you might need.
Once you've found the home you want to buy, and you've had an offer accepted, we'll ask you to sign a reservation form and pay a reservation fee – typically £2000 payable to London Borough of Camden. We'll give you a unique reference number to make the payment.
Your solicitor will take care of the legal side of buying your new home on your behalf. You should instruct a solicitor as soon as the reservation fee is paid and let them know how long the reservation period is (usually 28 days). You should also pass on your reservation agreement and any other relevant documents related to the sale. We can recommend a solicitor if you need one.
If you don't already have a mortgage offer in place, now's the time. If you need help finding a lender, talk to our sales team and we can put you in touch with a financial advisor who can help with your mortgage application. Let your Solicitor and our sales advisor know, once you have a mortgage offer in place and have accepted it by returning all the necessary paperwork.
Your solicitor will arrange for you to sign the contract and pay the 10% deposit. We'll then exchange contracts and you will be legally bound to buy your new home. At this point our sales team will be in touch to discuss completion dates and our aftercare team will contact you to set a date, convenient for you, for a demonstration of your new home.
We'll meet with you at your new home to run through all of its features. We'll show you how all of the appliances work and make sure you have all of the manuals. We'll also go through things like bin stores, cycle stores and utility meters - we'll make sure you have any meter readings you need too.
Our sales advisor will contact you to let you know when completion has taken place. The time of day can vary so it's a good idea to keep the whole day free. You can then arrange to meet our sales advisor who will hand over the keys for your new home. You'll also receive a Home Users Guide containing all of the important information for you home and any contact details you might need. Congratulations!