With lockdown behind us, here's what we've been up to
17.08.2020
How we kept things going and moving forward post-lockdown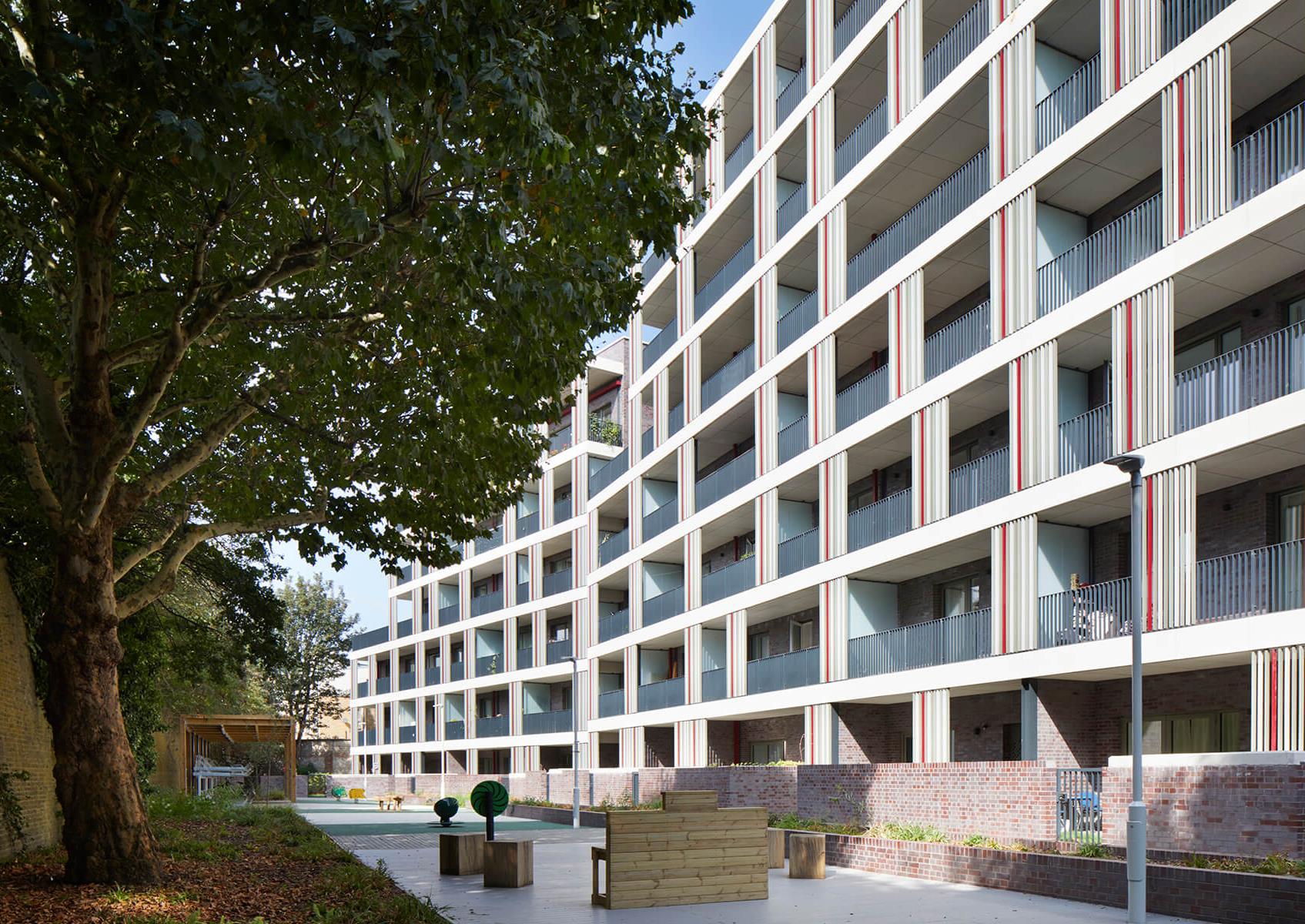 Throughout these challenging times, we at The Camden Collection have remained dedicated to our mission of providing beautiful new homes that not only bring joy to the our growing community, but also contribute to the Community Investment Programme (CIP).  By selling new homes, we continue to generate revenue that is reinvested into CIP to benefit the wider community.  You can read more about CIP here.
Whilst face-to-face viewings stopped during lockdown, we have still been able to provide video appointment viewings and virtual tours of our amazing apartments, enabling prospective buyers to explore our developments from the safety of their own homes.  Our customers were also able to reserve properties and exchange contracts during this period, meaning that they could still move forward with their dream of purchasing a home.
Government guidance has since allowed us to re-open our sales and marketing suites and we're ensuring that visitors and staff remain safe by putting measures in place such as regular cleaning and limiting viewings to appointment only and one household at a time.  We also supply disposable gloves, tissues and antibacterial hand gel on-site and have protective shields on the desks between our sales agents and the customer during their visits.
Work has also been going on behind the scenes as we prepare to launch our new development, Visiv, towards to end of 2020. This stunning collection of 1 & 2 bedroom homes is perfectly situated to provide the best of London living and Help To Buy will also be available. You can register your interest in Visiv today to find out more.
As the UK gradually re-opens and settles into its new normal, we've been delighted to welcome new buyers who've been able to complete the purchase of their homes and also benefit from the Government's reduced Stamp Duty thresholds. With savings to be made on Stamp Duty between now and 31st March 2021, this could be the ideal time for you to make your purchase. Our sales team is happy to help if you need assistance with calculating Stamp Duty payments on your property purchase.  Simply search The Camden Collection for your new home today.