XY Apartments
17.10.2016
Kings Cross N7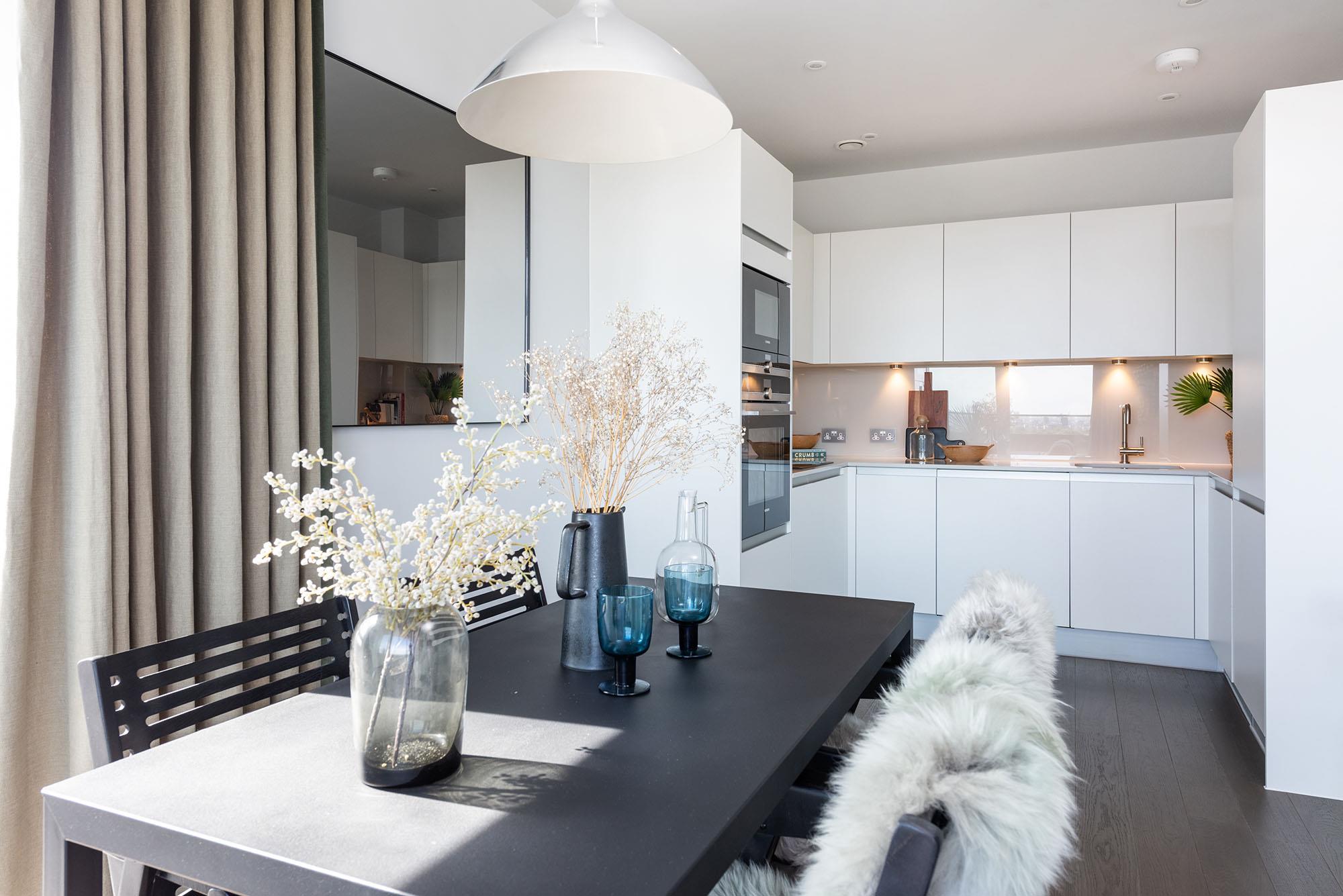 XY Apartments for Sale in York Way, King's Cross, London N7 9GY
A new show apartment is now available to view at XY Apartments – visit the XY development page for more information or contact us to arrange your appointment to visit!
The XY apartments and properties for sale are situated in an impressive 18 storey, ultra-modern tower, magnificently decorated with stunning views of London.
Situated in the trendy, regenerated King's Cross, on York Way N7, the XY sustainable homes consist of 273 apartments, just minutes away from Camden and King's Cross train stations. King's Cross Station, situated close to the XY apartments offers a major rail hub, with links to Europe and throughout the United Kingdom. In addition, you have access to six tube lines providing a gateway to all of London.
The XY apartments for sale are only a short distance from Central London, surrounded by numerous amenities such as cafes, shops, schools, the Canopy markets, with trendy restaurants and walkways. The revamped Regent's Canal walk is a great place to relax, exercise and have a coffee.
The apartments for sale boast premium fixtures, professional finishing with generous private terraces to enjoy the view of the impressive London cityscape. In addition, the properties for sale include 24-hour concierge service with an EPC rating of 8.
For more information on the XY Apartments for sale N7, visit the XY development page.